Novi život "kaseta i ploča"?
Par puta godišnje interneteom krene kolati vjestica o tome kako je prodaja kazeta i ploča narasla za neki dvoznamenkasti ili troznamenkasti postotak u odnosu na neki vremenski period. I to zvuči super. Ali…

Sjećate se ove uzrečice o statistici…? U duhu toga da postoje "laži, proklete laži i statistika" treba čitati i ovakve vijesti.
Sve je relativno – postotak pogotovo
Izvor koji se ovih dana prenosi jest BuzzAngle Music 2018 Year-End Report (U.S.) [PDF]. Ako vam se ne čita cijeli PDF, evo sažetak friško s internetskog kopipejst stroja:

Vinyl sales grew by just shy of 12% from 8.6 to 9.7 million sales, while cassette sales grew by almost 19% from 99,400 to 118,200 copies sold in the US, The Verge reported. Sixty-six percent of those vinyl sales were of albums that are more than three years old and feature classic bands like The Beatles, Fleetwood Mac, and Pink Floyd, reported BuzzAngle. Cassettes saw popularity in newer releases. CDs on the other hand have declined by 18.5% in popularity leading to a total decline in physical album sales of over 15%, reported The Verge. Meanwhile, audio streaming saw an increase of 41.8%, the largest of all music consumption.

BuzzAngle Music 2018 Year-End Report (U.S.)
Eto, sada možemo staviti stvari u pravu perspektivu.
Vinil nije mrtav, još trčkara (ali ne i sprinta)
Ovo nije prva godina da prodaja gramofonskih ploča, popularnog vinila, raste za dvoznamenskasti postotak YoY. No, iako se iz hrvatske perspektive čini kako je market size od desetak milijuna nečega prilično respektabilna brojka, treba imati na umu kako pričamo o tržištu SAD-a, zemlje sa 326 milijuna stanovnika.
Dodatno, iz ovog se izvještaja može iščitati i nešto prilično bitno za dugovječnost ovog trenda – narav izdanja koje se kupuju u obliku gramofonskih ploča. Na stranici 45. nalazi se Top 25 najprodavanijih ploča protekle godine u SAD-u – od top 25 naprodavanijih vinil izdanja samo su 5 suvremeni albumi, dok su sve ostalo mahom reizdanja nekih legendarnih albuma otprije 20 i više godina. Najprodavaniji najfriškiji album na toj ljestvici jest American Teen, debi-album pjevača Kahlida iz 2017., na 11. mjestu.
Kasetice male, u džep su sve stale
Situacija je još mizernija kada se pogleda tržište kaseta.
…while cassette sales grew by almost 19% from 99,400 to 118,200 copies sold in the US.

BuzzAngle Music 2018 Year-End Report (U.S.)
120 tisuća prodanih kazeta?!?! 'Odite proč, pa toliko se skoro proda u Hrvatskoj i dan danas 😀
Ima li tu para, i koliko?
Iako se u istraživanjima ne navodi dolarska vrijednost tržišta vinila (kazete bih zanemario, ne da mi se baratati sitnežom), možemo ju probati procijeniti. Vrlo odokativno i nimalo znanstveno, uzeo bih 25 USD kao prosječnu cijenu novog vinil izdanja u SAD-u. Ruku na srce, mislim da sam uzeo previše, ali ionako neće puno iskriviti sliku…
Hop, trč, 10 milijuna puta 25 USD = 250 milijuna USD, cijelo tržište vinila, cirka-oko, prst-palac.
Dodajmo tome i nešto milijuna vrijednosti tržišta gramofona i pribora, kako onih profesionalnih iz audiofilskog razreda, tako i nešto srednje klase poput oživljenog Crosleya i sličnih.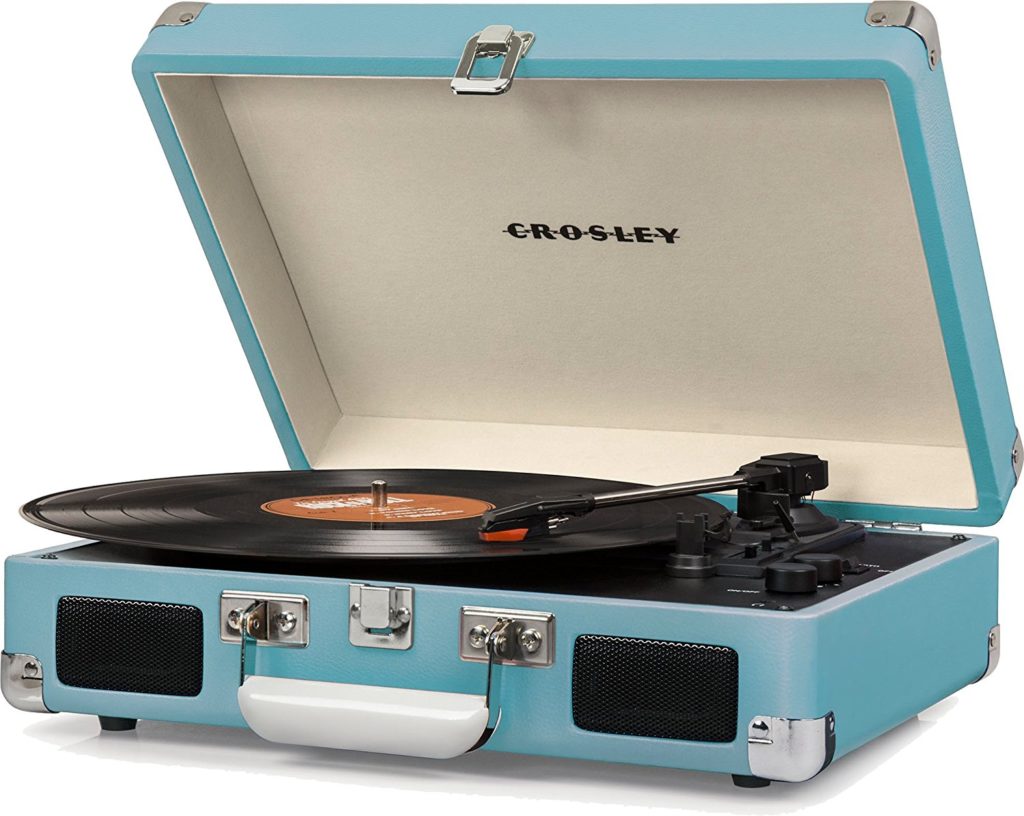 Sve u svemu, i nije baš nešto.
Sve je ovo kikiriki u usporedbi sa streamingom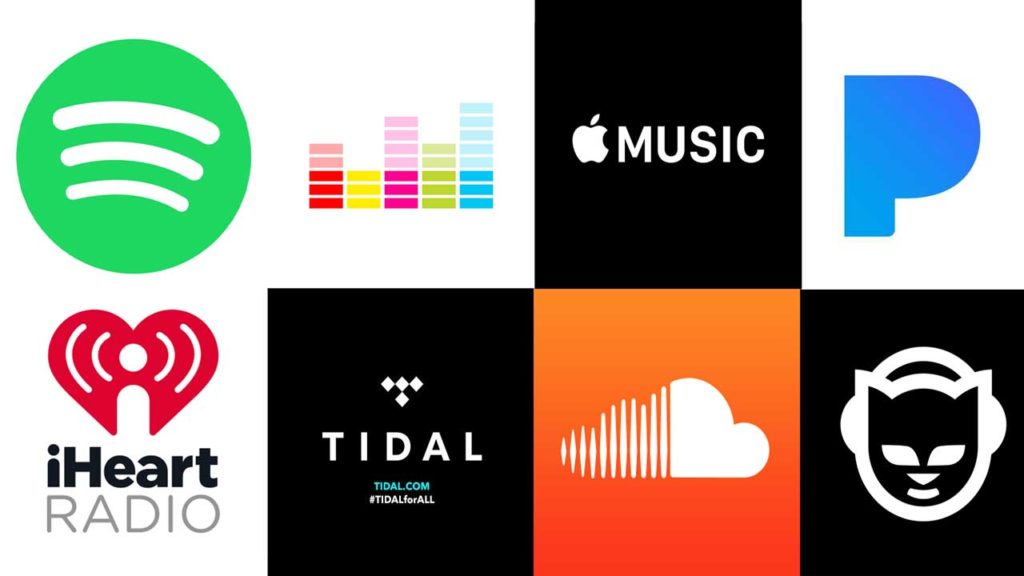 Naime, streaming glazba je where the real money is i gdje brojke pokazuju puno strelovitiji rast.
• Audio on-demand streams set a new record high of 534.6 billion, up 42% over. The previous record was set in 2017 with 376.9 billion streams
• Total on-demand streams set a new high in 2018 with 809.5 billion streams, up 35% over the previous record in 2017 (598 billion).
• During the 4th quarter of 2018, subscription streams accounted for 85% of all on-demand audio streams (157.4 billion).
• Subscription streams grew 50% during the 4th quarter of 2018 and accounted for 85% of total audio streams for the quarter. In 2017, subscription streams were up 57% over 2016.
• Song consumption in 2018 reached a new high of 5.8 billion, up 27% over 2017.


BuzzAngle Music 2018 Year-End Report (U.S.)
Da vidimo ključne pokazatelje:
42% porast on-demand streamova, na ukupno 534,6 milijardi
85% streaminga u Q4/2018 su subscription – dakle, na njima se zarađuju novci
po nekim procjenama, vrijednost tržišta USA music streaminga se procjenjuje na kakvih 4,4 milijarde USD
Još važnije (čak i ako stavimo na stranu očiti faktor conveniencea koji ide na ruku streamingu), music streaming mijenja navike konzumacije glazbe. Generalno, trend je pada prodaje albuma, a strelovito raste konzumacija singleova.
Glazba se konzumira putem vlastitih playlista, bile one ručno ili automatski generirane, čak i uz upotrebu nekih AI tehnologija u pozadini koje proizvode automagične playliste.
Uz to, music streaming servisi nude i effortless način za otkrivanje nove glazbe koja bi se korisniku mogla svidjeti na osnovu onoga što je dosad najviše slušao.
Stoga, svaku ovu vijest o "kaseta i ploča" treba gledati u perspektivi – riječ je o malenoj, boutique/cottage industriji koja pokazuje zdrav rast YoY, ali niti u ludilu tu nema štofa za comeback.