Kratki tečaj poslovnih alata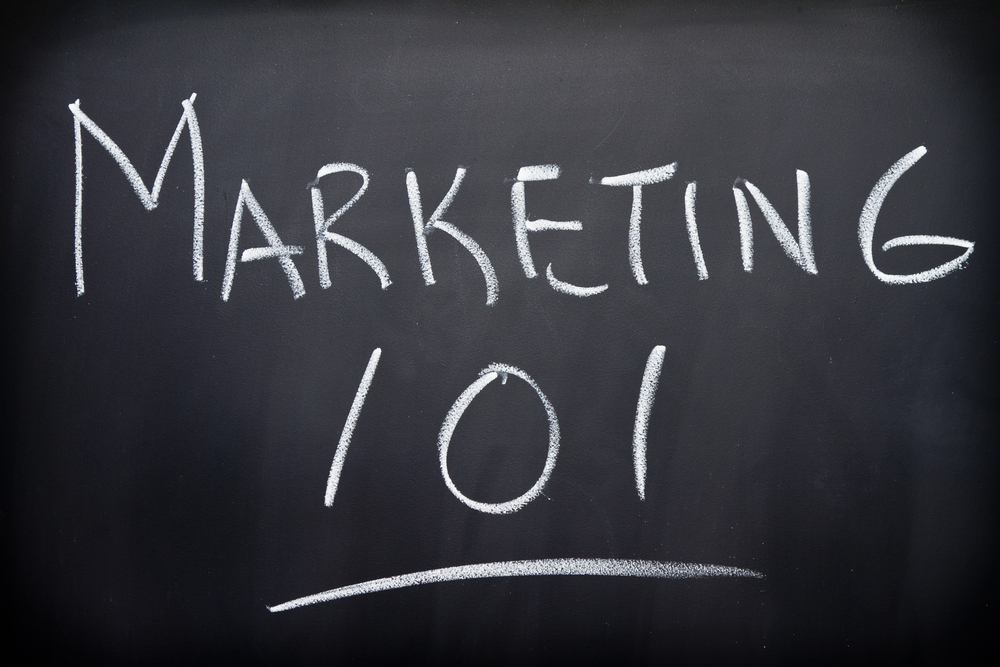 Jedno od omiljenih pomagala u anglosaksonskoj poslovnoj kulturi su razne kratice koje obično iza sebe skrivaju neke Duboke Mudrosti koje treba prenijeti mladim poslovnjacima. Obično je riječ o prilično bazičnim stvarima koje, na žalost, tako često tim istim mladim poslovnjacima tako često uđu na jedno te brže-bolje izađu na drugo uho.
Držimo li se onog "Doing Business 101" u glavi ovog bloga, ovo su stvari koje ćete zasigurno čuti na nekom od 101 (one-oh-one, uvriježena oznaka početnog kolegija iz nekog područja) predavanja:
Marketing, The 4 Ps: Price, Product, Promotion, and Place(ment).
Marketing, The 4 Cs (1): Consumer, Cost, Communication, Convenience.
Marketing, The 4 Cs (2): Commodity, Cost, Communication, Channel.
"Pa ovo i nije neka velika filozofija…?!" – rukom bi odmahnuo neki prosječni hrvatski biznismen. I zaista, riječ je o prilično zdravorazumskim načelima koje je mogao pronaći već na prvim stranicama Samuelsona odnosno pogotovo Kotlera. No, fascinantno je koliko se na našim prostorima u svakodnevnom poslovnom odlučivanju zaboravlja na ovako jednostavne, ali vrlo moćne osnovne poslovne alate.
Svrnite pogled ponovno na njih i obratite pažnju na prvu i drugu formulaciju The 4Cs – nekoliko riječi vam je upravo dalo recept kako preživjeti sudar kod nas još uvijek prevladavajućeg tradicionalnog načina poslovanja s tzv. digitalnom ekonomijom. Onom isto ekonomijom u kojoj, zahvaljujući Internetu i pogotovo nedavnom ulasku Hrvatske u Europsku uniju vaši neposredni konkurenti više nisu u istom gradu ili unutar iste države već sada tržištu utakmicu igrate protiv igrača sa tržišta od 500 milijuna stanovnika.
Da ne ispadne kako patim od predrasuda o ultimativnoj važnosti marketinga (let's not go there…), evo jednog zgodnog alata namijenjenog inženjerima – kojeg i oni toliko često zanemaruju…
Engineering and Production, The 7 Ps: Proper Planning and Preparation Prevents Piss Poor Performance.
Zapravo, kad malo bolje razmislite ovo ne vrijedi samo za inženjere i proizvodnju, zar ne?