Bolje od Hollywooda – web mini-serija "Tom Clancy's The Division: Agent Origins"
Tridesetak minuta mini-serije snimljene za web kao najava za istoimenu igru rijedak je PR/hype materijal koji nije samo nešto sklepano bez glave i repa…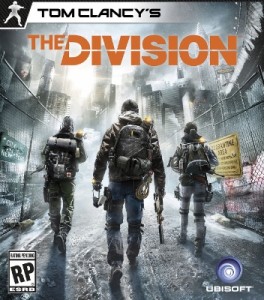 Ako u vama imalo titra neki gejmerski duh, sigurno ste proteklih mjeseci vidjeli barem neku od najava ili trailera za predstojeći release igre Tom Clancy's The Division. Štoviše, dio gamera se putem Ubisoftovog Uplaya već mogao okušati u pre-beta testiranju igre koja bi trebala izači tijekom ožujka, a svi zainteresirani za open betu već mogu početi s preloadanjem igre za Xbox, PS4 i PC kako bi početak open bete 18. odnosno 19.2.2016. dočekali spremni.
Tom Clancy's The Division je žanrovski najlakše opisati kao MMO RPG FPS (zapravo, TPS – igra se iz trećeg lica), koja ne zanemaruje single player priču. No, pravo meso ove igre je MMO RPG – igrate ju u zajedno s 3 dodatna igrača u multiplayer co-opu, u looter/shooter stilu.
Jasno, sama igra se po internetu hypea na sve strane na sve moguće i dobro poznate načine. Kontrolirano se puštaju informacije o sadržaju igre, planiranim DLC-ovima (uf!), gameplayu, organiziraju se zatvorena testiranja za reviewere i slično.
Tako se već prije mjesec dana tijekom javnog closed beta testiranja igre na YouTubeu već moglo pronaći sijaset videa posvećenih utiscima o Divisionu – npr. ja sam prve utiske o igri iz closed bete odgledao prije par tjedana kod megapopularnog LevelCapa, jednog od najpoznatijih gejmerskih YouTubera. No, sve navedeno je u neku ruku prilično uobičajeno zadnjih par godina – nothing to write home about…
Ono što pak zaslužuje da se o tome piše jest najbolji element hype traina koji prati ovu igru – web mini-serija "Tom Clancy's The Division: Agent Origins". Posrijedi su 4 kratke webizode (ajde, web-epizode) koje sveukupno traju tridesetak minuta.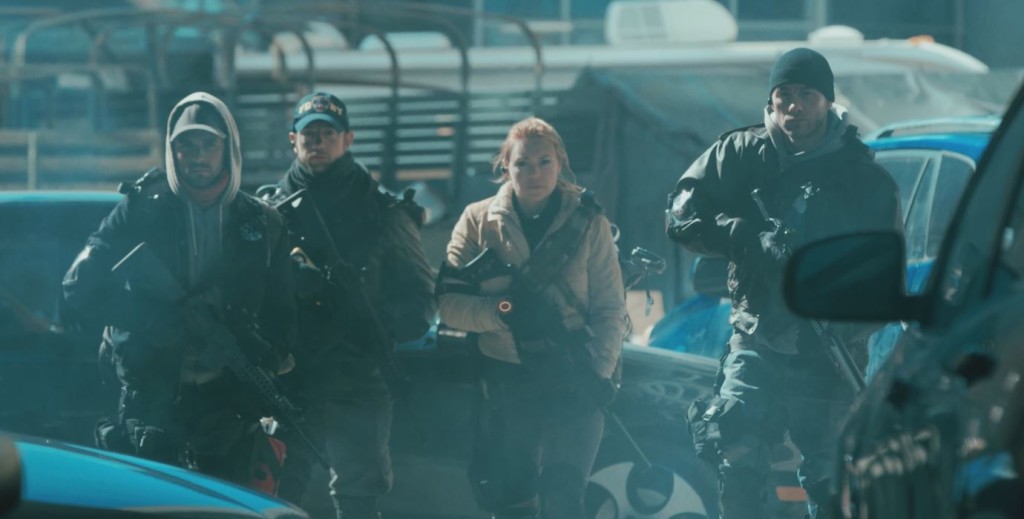 Gledan u komadu, Agent Origins je polusatni kratak film u kojem se upoznajete s 4 agenta The Divisiona koji su iz svojih tajnih običnih života pozvani da uvedu reda u kaos New Yorka nakon što je grad poharan nepoznatim smrtonosnim virusom. Sam Agent Origins je snimljen i isproduciran tako dobro da se slažem s komentarima po internetu koji predlažu da serijal jednostavno nastavi i pretvori u televizijsku mini-seriju.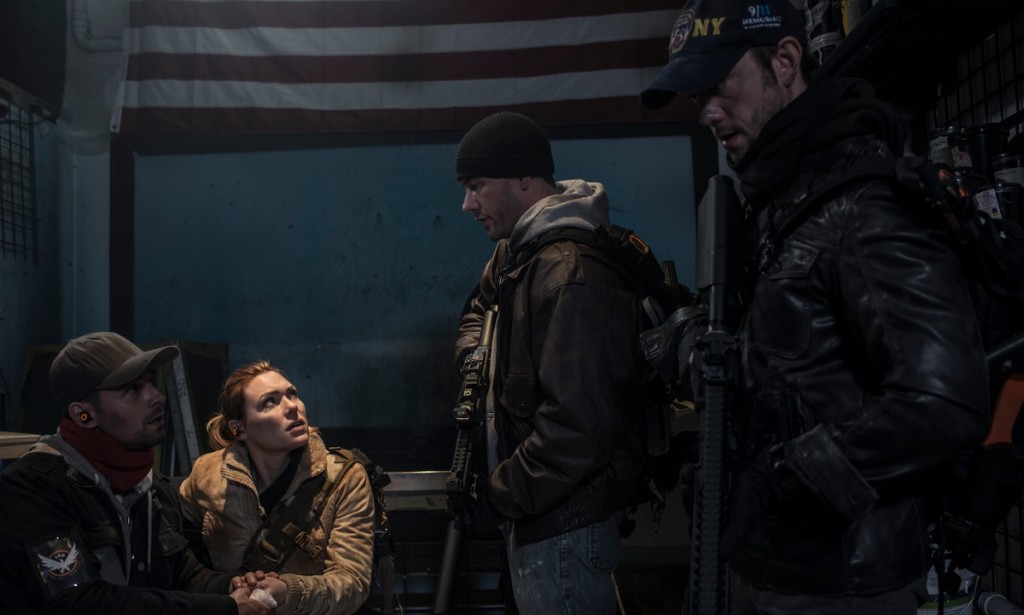 Možda je glavni razlog zašto je Agent Origins toliko dobro ispao u ekipi koja ga je radila – napravljen je u suradnji s inovativnim youtuberskim produkcijama CorridorDigital, RocketJump i devinsupertrampom.
I to se zaista vidi, taj jedan svježi, digitalnom mediju prilagođeni pristup i egzekucija samog sadržaja. Nakon što pogledate cijeli Agent Origins, ne samo da ćete saznati sve što trebate saznati o samoj igri, već ćete vrlo vješto biti uvučeni u priču igre The Division – pa na koncu konca i totalno nabrijani da ju zaigrate.

Iako na YouTubeu možete pronaći sve 4 epizode Agent Originsa, ja bih vam preporučio da ih skinete u obliku 30-minutnog filma s nekog od torrent-sajtova – tu dajem link sa KickassTorrentsa. 
Bez brige, ovo je posve legalno (za promjenu, hehe!).